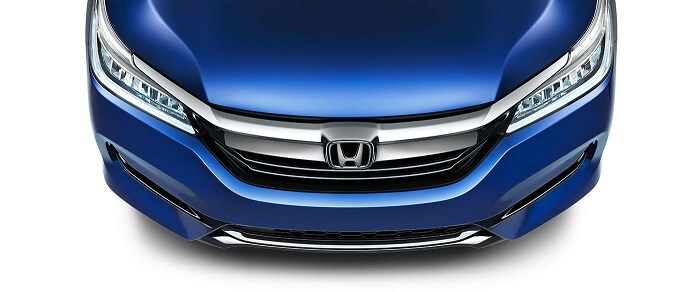 Some of us have come to dread April 1. Everybody turns into a practical joker for the day, and we're bombarded by the equivalent of 24 hours' worth of Dad jokes. Brands are often some of the worst offenders, but once in a while, someone gets it right. Honda Motor Company did just that this April Fool's Day.
To work, an April Fool's joke should be funny (naturally). But if you're a company partaking in the festivities, the joke should also have something to say about your brand. Anyone who's stepped on a Lego, for instance, probably loved that company's promise of a vacuum that picks up and sorts plastic bricks.
That's the background behind a short commercial for "Honda Sixth Sense." Because people get distracted by their phones while they're walking, the logic goes, the Honda Sixth Sense app offers "Sidewalk Departure Warning," "360 Collision System" and a "Personal Avoidance System" to prevent mishaps on foot.
The Honda prank worked because it made people laugh, and because it had something to say once the laughter stopped. If you're familiar with new Honda cars like the 2018 Honda Accord, "Honda Sixth Sense" sounds suspiciously close to Honda Sensing™, a set of driver assist aids that includes lane departure warning and collision avoidance features. Unlike the fictional app, those are real features that can be a literal life-saver.
The Honda brand has always taken safety seriously, which is why each passing year sees better construction and more innovative active safety measures. Your Elizabeth City Honda dealer takes safety seriously, too, which is why we offer top-notch Honda service to ensure your car is always in great condition. Your safety, and your family's, depends on your attention and ours…and that's no laughing matter.
Do you have questions on the latest safety technology? Need help getting more out of your infotainment system? Whatever your needs, visit us today.