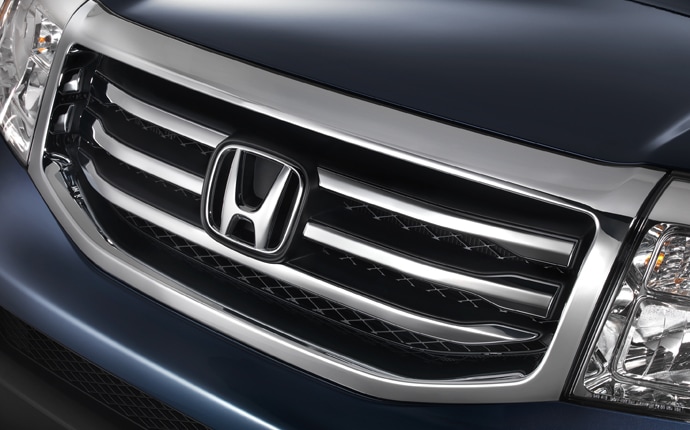 The car as we know it seems to be going the way of the dinosaur. Fewer people drive coupes, sedans, and hatchbacks, choosing roomy and high-riding crossovers and SUVs instead. What does that mean for people who still love their Honda cars? What will your Honda dealership near Windsor NC look like five years from now?
If we've learned anything at Hall Honda Elizabeth City over the years, it's that trying to predict the future is anything but easy. It's even harder in the auto industry, given manufacturers' tendency to play their cards close to the vest. But we're getting hints -- especially from the vicinity of Detroit -- that suggest that a few manufacturers are bowing out of car production altogether.
As it turns out, that could well leave Honda Motor Company in a good spot going forward. As you know if you've visited our showroom, or any other Honda dealership from coast to coast, new Honda vehicles are diverse. We've got a little something for everyone, whether it's the sporty Honda Fit hatchback, the Honda Ridgeline pickup, or the ever-popular Honda CR-V crossover. All that, and our two signature cars -- the Honda Civic and Honda Accord -- get better with every passing year.
We're not the only ones looking at the news and thinking it could ultimately benefit Honda car shoppers. A recent article in the Chicago Tribune points out that there's still a strong demand for cars worldwide, even if it's not as strong as it was previously.
There's something else worth remembering: the recent news stories making the rounds aren't the first time the obituary's been written for the humble passenger car. We heard the same thing in the early 2000's, before a spiraling economy suddenly made new Honda sedans popular again. All it's going to take is a spike in gas prices or an economic downturn, and people will be looking closely at models like the Honda Clarity, Honda Accord Hybrid, or the Honda Insight again.
Looking for an alternative to the same old SUV? You'll find it at your Kitty Hawk area Honda dealership. Hall Honda Elizabeth City is located at 105 Tanglewood Pkwy South.