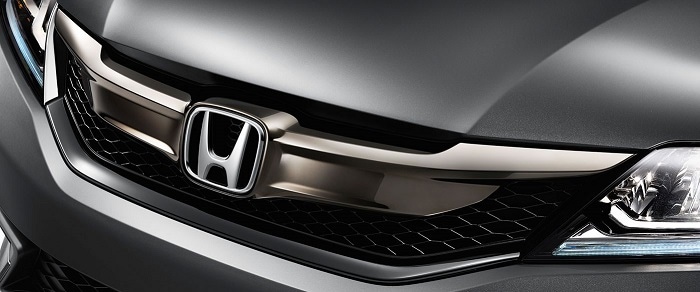 Driver assist technologies are about to get an assist of their own thanks to a unique private-public partnership between Honda Motor Company and the city of Marysville, OH. Its results aren't available at your Windsor, NC area Honda dealership — yet — but it could have an impact on how you drive sooner than you think.
The team at Hall Honda Elizabeth City has seen many safety technologies emerge over the years. Some that used to be groundbreaking, like airbags, are now routine. Others, like the active safety features available in the Honda Sensing™ safety suite (including collision mitigation and avoidance features), are more groundbreaking, an outgrowth of research into self-driving cars.
V to X (Vehicle to Anything) technology is the next evolutionary step. Instead of being self-contained within the car, V to X is positioned outside and communicates with the car. Currently deployed in a single intersection, it monitors for hazards coming from four directions and beams a warning to select Honda owners' cars.
Marysville was chosen for its proximity to a Honda plant, and many Honda employees. There's no word right now as to when the technology might make its way to commercially-available vehicles at Honda dealerships. With that said, we wouldn't be surprised at all to see the research used to make your Honda CR-V or Honda Accord safer whether or not the system makes its way to more American cities.
Driver safety is serious business. The V to X research that's going on now is part of a broader initiative to make new Honda cars collision-free. To find out more about the safety features available in today's Honda vehicles — and to get the most out of yours — visit Hall Honda Elizabeth City at 105 Tanglewood Pkwy South and we'll be happy to show you!