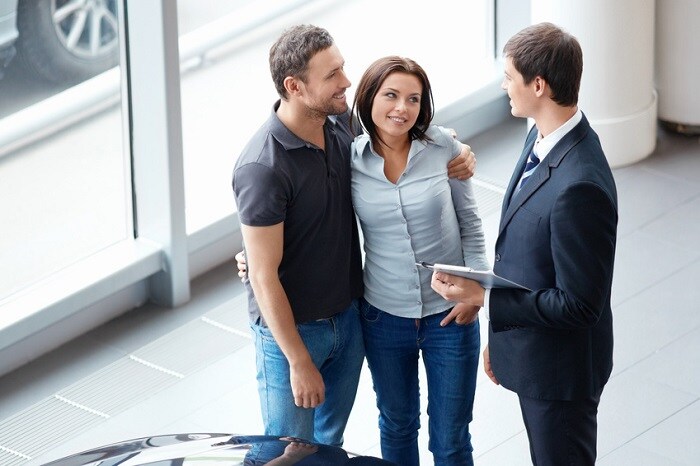 We understand that many of you in the Elizabeth City area are less concerned with car shopping at the moment than with staying dry, or perhaps building an ark. With that said, we're both fortunate and very thankful that, unlike our friends further south, we seem to have dodged a bullet with Hurricane Florence. So we wanted to give you a couple of time-sensitive reminders.
The first of these is related to our new Honda cars and SUVs. As some of you know, we've been taking delivery on many 2019 Honda models, in addition to the 2018 vehicles we still have in stock. Some of those vehicles are currently eligible for special lease and finance incentives through September 30, 2018.
Terms and conditions apply. Among them: financing will be offered after a credit check by Honda Financial Services. Not all buyers and lessees will qualify (your Honda dealer will help with alternate financing in that case). Nor do all vehicles or all trim levels. Furthermore, incentives apply only to dealer stock.
An unrelated, but more important, note in closing: to say it's been a hectic several days around town and here at Hall Honda Elizabeth City would be the understatement of the century. Our home town is in good shape, but we know that many of you throughout Onslow, Carteret, and other coastal counties are having a tough time of it right about now. With that said, we wanted to offer our warmest wishes to all of you, remind you that we stand by our friends and neighbors same as we always have, and that if your car suffered damage or otherwise needs Honda service because of Hurricane Florence and its aftermath, we're here at 105 Tanglewood Pkwy South if you need us.