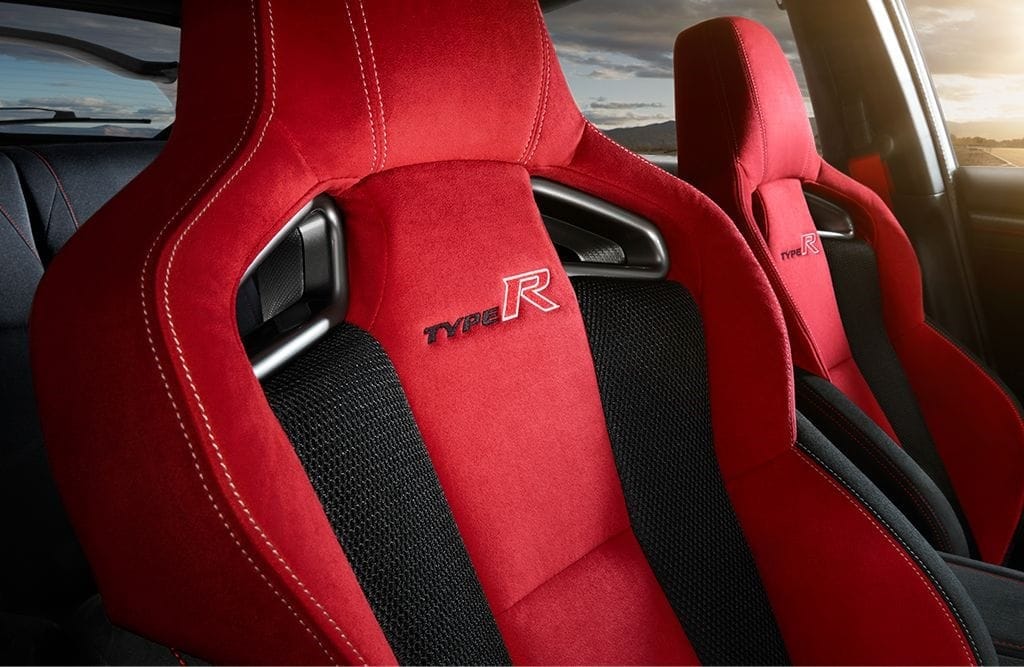 At Hall Honda Elizabeth City, we don't just sell dependable cars. We sell vehicles that are a ton of fun to drive as well. A model like the 2019 Honda Civic offers a fun driving experience and even high-performance variants like the Honda Civic Type R. Now two concepts based on this model have recently made their debut, and they're attracting attention for all the right reasons.
The Honda Civic Type R already packs a potent engine and the equipment needed for performance on the race track, but the two new concepts take it a little bit further. The first concept, known as the Team Dynamics Motorsport version, uses a variety of new components and modifications to boost the horsepower output of the Honda Civic Type R. The 2.0-liter turbocharged engine gets a new induction system and intercooler, along with a new Scorpion exhaust. Now, this concept can produce 400 horsepower and 368 lb-ft of torque. It also receives upgrades like new performance springs, rear camber arms, and more, resulting in a concept that could turn into a completely street-legal model.
The Honda Civic Type R Overland concept is a different beast. It's not quite done yet, but it's meant to take on rally conditions, and it shows. It has a four-inch lift, bigger tires, and wheels designed for rally races. It's powered by the original Honda Civic Type R powertrain, so it puts out 306 horsepower and 295 lb-ft of torque. Whether these upgrades come to a production model is a mystery, but we always love to see just how versatile some of our favorite Honda vehicles can be!
If you're looking for a dependable Honda that offers driving thrills, we have choices galore. Visit our Honda dealership near Kitty Hawk, NC and see what we can do for you today. We hope to see you soon for a test drive!