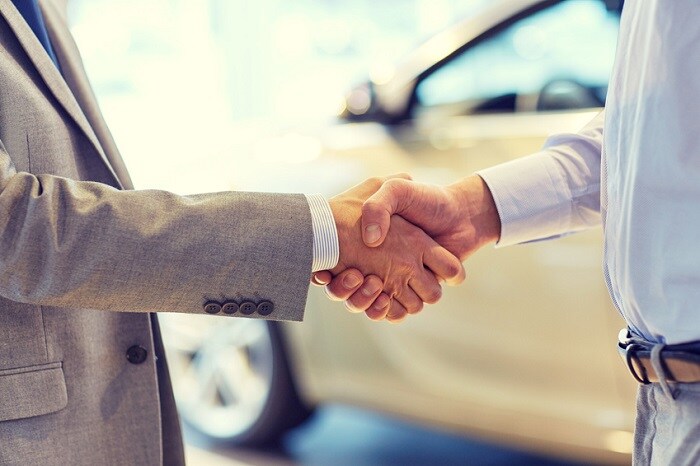 When is the right time to buy a new Honda car? Most folks around Kill Devil Hills and Camden, NC wait 'til they see a sales event at Hall Honda Elizabeth City. Truth is, you don't have to; our prices are competitive every day, and thanks to some special programs we offer, some of you may qualify for additional incentives you didn't even know we had.
Honda College Graduate Program
When you've just graduated, it can feel like you're playing against a stacked deck. There's a lot of competition in a tight job market, you haven't built your credit yet, and the clock is ticking on those student loan payments. Our Honda dealership works with recent grads who want to make a great first impression without breaking the bank.
The Honda College Graduate Program from Honda Financial Services and your Honda dealership helps qualified buyers save money on a new Honda vehicle. Just bring the following on your visit:
• Proof of employment or a written offer from an employer
• Your diploma (from the last two years) or impending graduation in the next six months
• Certain credit and document requirements (your Honda dealer will fill you in)
• No adverse credit history
Honda Military Appreciation Program
Over the years, we've had the honor of giving back to many active service members, vets, and their families. We also express our gratitude for your service through the Honda Military Appreciation Program. This program offers money towards the lease or finance of new Honda vehicles from 2018 or later.
The program is open to active duty or U.S. Military Ready Reserve members, retirees, veterans, or military spouses within one year of separation from active service. Just bring your most recent Leave and Earnings Statement (LES), or military ID and your spouse's LES if you're a spouse, and we'll help with the rest.
Terms and conditions apply, and each program offers other benefits to participants. Your Honda dealer has full details. Visit Hall Honda Elizabeth City at 105 Tanglewood Pkwy South to learn more!