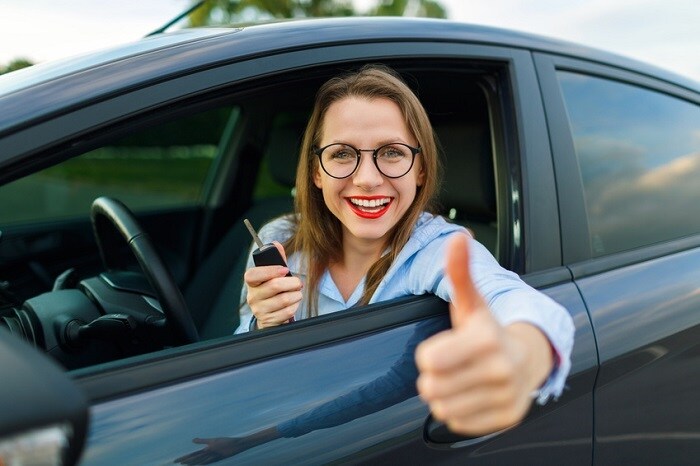 High school grads, college grads, job-seekers, corner-office inhabitants, assorted movers and shakers… this time of year brings new buyers to car dealerships…many for the first time. Hall Honda Elizabeth City looks forward to welcoming you, especially if you're in the process of buying or leasing for the first time.
Often, the best thing we can do to help — and the thing our customers tend to appreciate the most — is to simplify the process. With that in mind, here are a few things to know ahead of time.
Your first big decision isn't even which new Honda car to buy: it's how much car you need and can afford. Don't forget to place your car payment in a bigger context among all the other expenses you've got, including your rent or mortgage, utilities, or student loans.
Your next task is to take some time to familiarize yourself with your credit. Even though the best lease and finance terms originate from Honda Financial Services and are offered to those with the best credit, the fact that we work with many lenders enables us to ensure those building or fixing their credit won't be left behind.
Now, it's time to choose your car. Keep your options open. You may want the latest Honda CR-V or a new Honda Civic, but a pre-owned or certified pre-owned Honda vehicle may be a smarter buy depending on your needs and financial circumstances. Either way, we'll help you choose wisely.
Finally, get ready to test drive at your Honda dealership near Windsor NC. Bring proof of income, license, insurance, and any questions that have come up in the course of your research. And know that whatever happens, Hall Honda Elizabeth City is here at 105 Tanglewood Pkwy South to help!