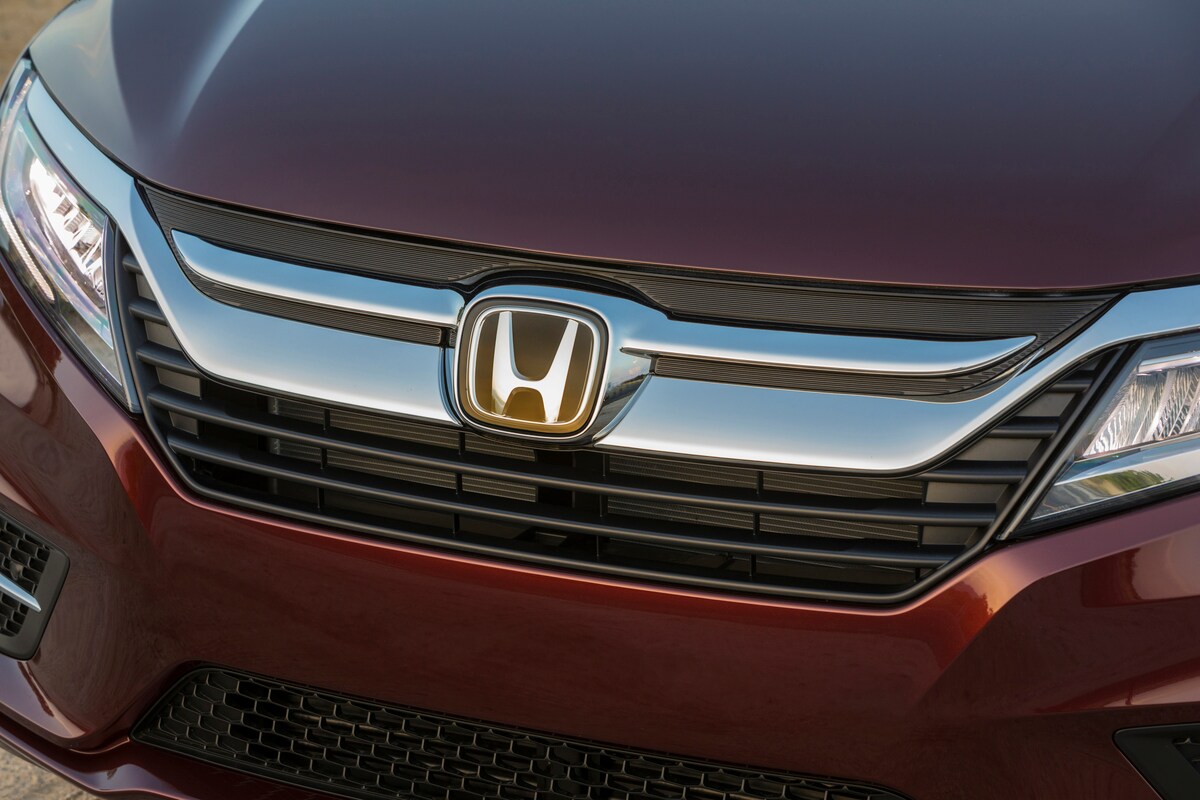 Here at Hall Honda Elizabeth City, we're always keeping up with the latest news about our favorite Honda vehicles. One Honda executive recently outlined some new plans for some of the brand's biggest models. If you're into new Honda cars, you'll want to pay attention.
The first big news story is that the Honda brand is working on a completely new platform. A platform is often used to build multiple vehicles. Parts can be shared and the manufacturing process is more efficient, and less expensive of course. A platform can even be used to build vehicles that have different body styles, like crossovers and sedans.

The new platform would be called Honda Architecture. It would make its debut with one of the Honda brand's "global" models for the 2021 model year. There are multiple vehicles that could fit the bill, including the Honda Civic, the Honda CR-V, and the Honda Fit, known as the Honda Jazz in some markets.
Another big story is that the Honda brand could reduce the number of trim levels available for some models. This would streamline the lineup and potentially make shopping for a new vehicle less overwhelming. We still expect to see models that suit every budget or preference though.
Finally, the Honda brand has made it clear that it won't be left behind in the green car race. By 2025, the brand's entire European lineup will be electrified. That could mean more electric and hybrid models for the United States, so keep an eye on this blog to keep up on the latest news.
Whether you're looking for a greener car or the perfect family vehicle, visit our Honda dealership serving Camden, NC. Our friendly and knowledgeable Honda dealers are ready to help you out. We look forward to assisting you!