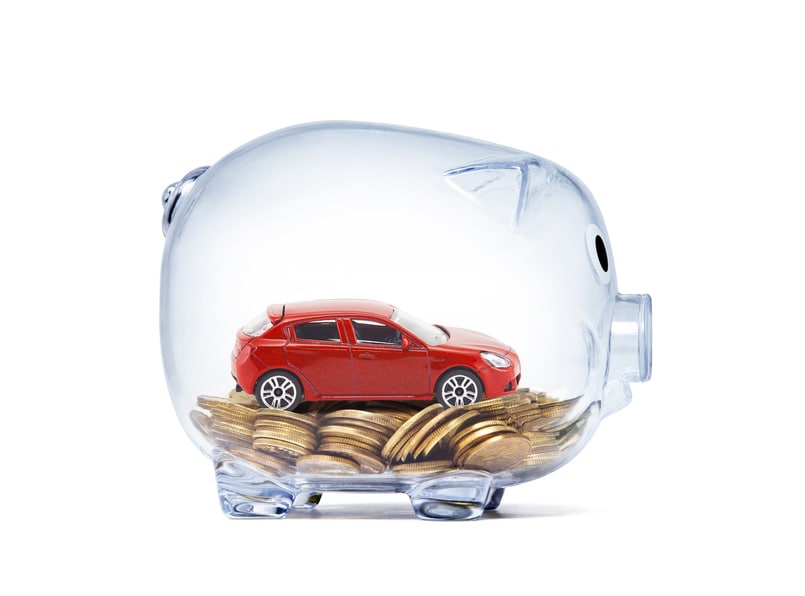 You have a lot of things to think about when you're buying a vehicle here at Hall Honda Elizabeth City. One of the most important considerations is probably whether or not a particular car fits into your budget. Fortunately, we can help you find a new or pre-owned Honda vehicle that you'll love at the right price.
If you're buying a car we give you some tools that can help you see how a vehicle fits into your budget. First of all, if you're trading in a vehicle we can tell you approximately how much it's worth. On the Honda financing section of our website you'll see some links, including one that says "Value Your Trade-In." With a better idea of how much your trade-in is worth, you can better plan out the purchase of a new vehicle.
A payment calculator can also help you. Just plug in info like the value of your down payment and the APR of your loan and see how much that 2019 Honda CR-V will cost you each month. It's an easy way to see what kinds of vehicles fit into your monthly budget.
You also have to consider some other costs when budgeting for a new vehicle. Get an insurance quote and see what coverage is likely to cost you each month. Check out the fuel economy ratings and see how a newer car might be able to save you money on gasoline. Also make sure that you're familiar with the fees your state or city charges for things like registration.
Then visit our Honda dealership serving Windsor, NC and find a dependable vehicle that fits into your monthly budget today. We're ready to answer any questions that you might have. We hope to see you soon for a test drive!