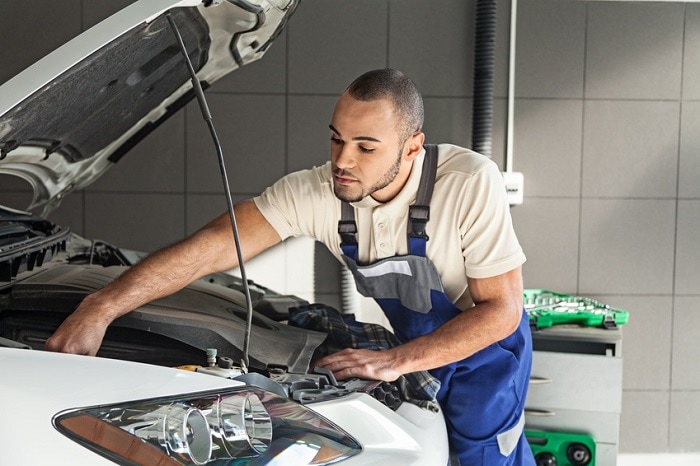 Honda vehicles are known for their dependability, and the expert mechanics in our Honda service center can help you get the most out of your car for years to come. We're not just a dealership here at Hall Honda Elizabeth City. We also offer the maintenance services you need to keep your Honda car, truck, or SUV working at peak performance. One important bit of maintenance, especially before winter sets in, is battery service. This small part has a big effect on how your car operates.
It may not get too cold in North Carolina, but it still pays to give your battery a checkup before the seasons change. You might travel for the holidays or we might get some more frigid weather than usual, and lower temperatures can really have an adverse effect on your battery. Normally, the car battery provides a spark needed to start up your vehicle. If it's not in top shape, you might end up stranded in the cold with a car that won't start.
Even if it doesn't get too cold this winter, the past summer and its hot weather may have left your battery in bad shape. Extreme temperatures can cause the liquid inside your car battery to evaporate, which means that it won't perform its primary function as reliably. Our mechanics can check for this issue and a multitude of others. We'll test it to see if it holds a charge. We'll look for corrosion. If there's a problem we can't fix, we have the official Honda parts and replacement batteries needed to get your car back into top shape.
If you're worried that holiday travel that takes you to colder climates will put stress on your battery, we can help. Visit our Honda dealership serving Hertford, NC and see what our expert mechanics can do for you. We look forward to assisting you this season!