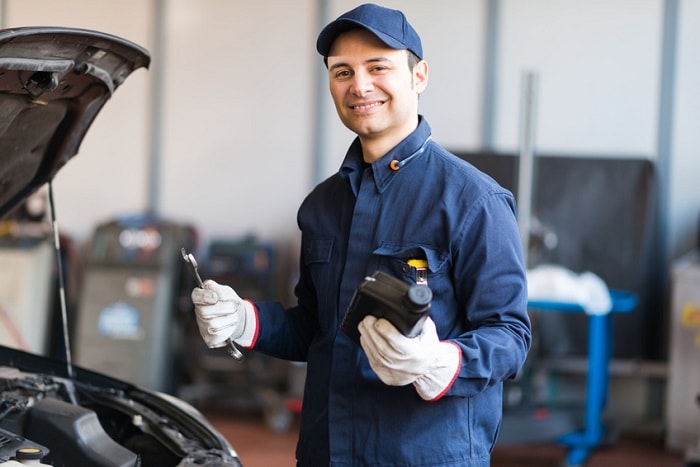 At Hall Honda Elizabeth City, we sell capable Honda vehicles that are known for their dependability, but that doesn't mean you can skip out on routine auto maintenance. Fortunately for local drivers, we feature a fully equipped Honda service center to take care of your vehicle for years to come. We separate ourselves from the competition in a number of important ways, including in our use of only official OEM parts.
OEM parts are components that are made by the manufacturer of your vehicle. When you shop replacement parts or accessories, you might come across different aftermarket components made by companies of varying stature. However, these pieces are mass produced, meaning they're designed to fit all types of vehicles - not your specific make and model. This can result in a part not fitting properly or functioning as long as an OEM part would have.
We use only official Honda parts because we trust them 100%. There's always a question of dependability and quality with aftermarket parts, but not when you opt for OEM. Our OEM Honda parts available near Camden, NC are also backed by a warranty.
If you're in need of car maintenance and new Honda parts, visit our Honda dealership serving Camden, NC. Our expert mechanics will get you back on the road in no time, and we'll make it easy to order the components and accessories that you need.