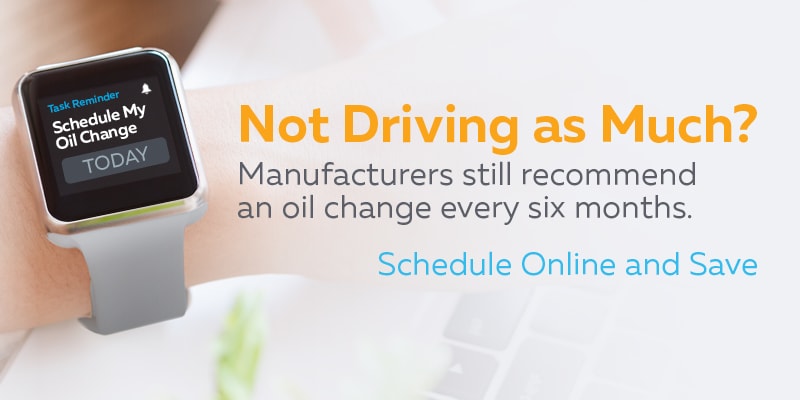 Every driver in Elizabeth City, NC knows that regular oil changes are part of owning a car. When it's time for your Honda vehicle to get an oil change service, there's only one place to go: Hall Honda Elizabeth City.

Our expert Honda service team can have your vehicle's oil changed in no time at all!
3 Reasons to Change Your Oil
Changing your oil regularly is the best way to increase and sustain your vehicle's performance. Over time, the oil in your engine starts to accumulate dirt and grime. As a result, this build-up will cause your engine to work harder and perform less efficiently. The only way to remove this build-up is with fresh oil from an oil change.
In addition to helping your vehicle's performance, another reason to change your oil is more preventative. Regularly changing your oil is a great way to protect your vehicle from even greater damage. As the lifeforce of your engine, the oil properly lubricates every moving component. Old oil becomes less effective and breaks down, leading to more potential for friction between parts.
Many drivers don't even realize how effective oil changes can be at preserving your Honda vehicle's fuel efficiency. Even when you don't drive very often, the oil sits and starts to degrade and lose viscosity, which is bad for your engine. New oil will improve your fuel efficiency and keep your vehicle running smoothly for years to come.
Visit Our Honda Service Center
When you're ready to schedule an oil change for your Honda vehicle, head straight to our North Carolina Honda dealership. We recommend this service at least every six months. Our expert auto technicians can answer any questions you have about oil changes, recommended intervals, and more. Visit today!