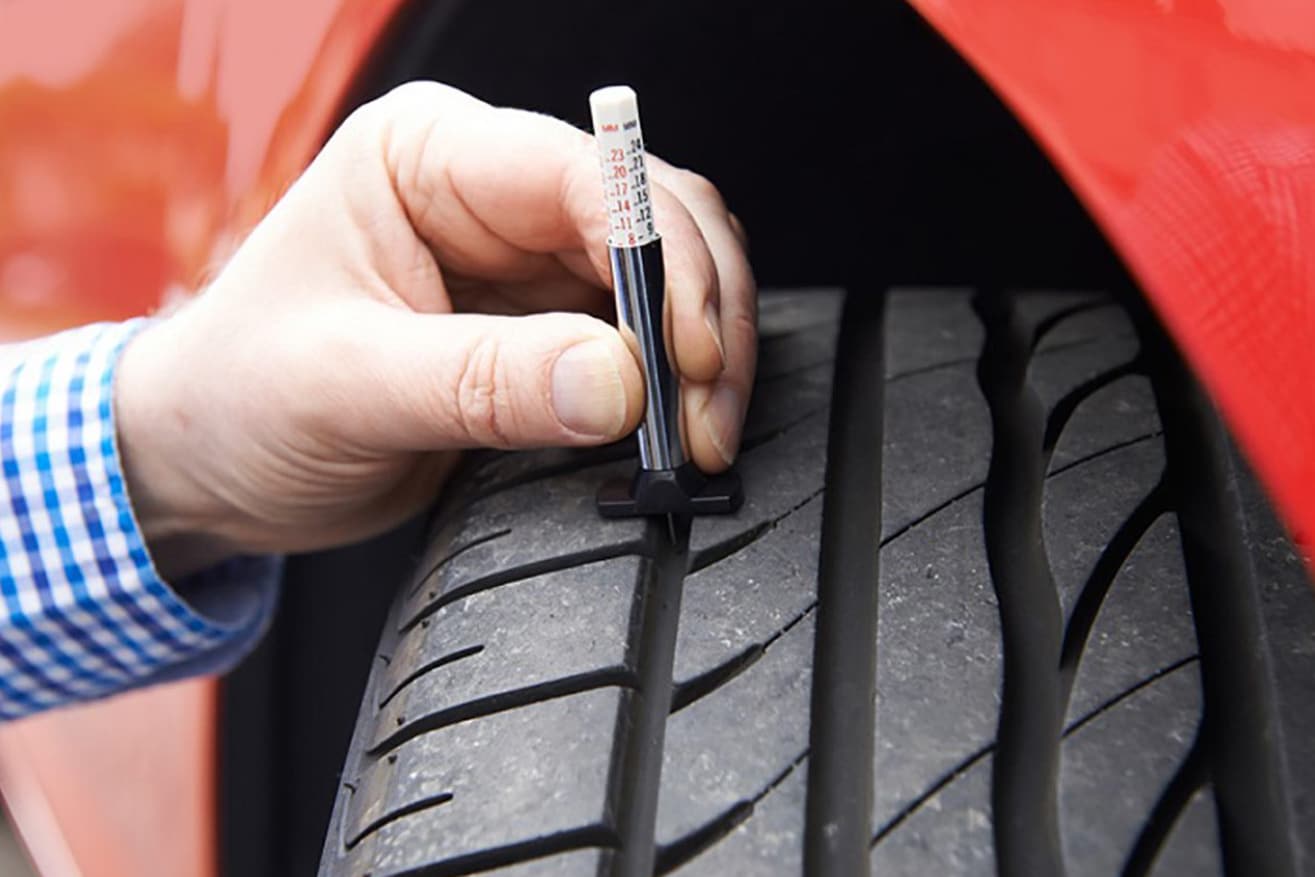 Your vehicle's tires are, of course, crucial to its performance. However, if not properly cared for, they can incur wear and tear, leaving them vulnerable to cracks, tears, or even going flat. We're outlining the Honda service you need for your tires at Hall Honda Elizabeth City.
Tire Inspection
Routine tire inspections are important to keep an eye out for unusual wear and tear. During tire service, we watch for warning signs that signal your tires need care or even replacement.
Low tire tread
Cracked tires
Uneven wear
Bulging
Tire Rotation
Another important part of maintenance is routine tire rotation. We typically recommend you rotate your tires every six months, although it can vary for each vehicle. There are also multiple ways to rotate your tires, which depends on the type of tires you use and if your vehicle is all-wheel drive. If you don't rotate your tires regularly, they will start to wear unevenly which will cause undue damage and leave them prone to going flat.
Tire Repair
Even with the best intentions, your tires can become damaged. If that's the case, there are certain repairs that can be done to help lengthen the life of your tires. For example, if you are dealing with a puncture, there are three main ways to repair it.
Plug-only repair
Patch-only repair
Combination plug and patch repair
Tire Replacement
Did you know, no matter how well you care for your tires, they will need to be replaced eventually? In fact, most tires only last up to six years. However, there are instances they may need a replacement sooner.

Reach out to our Honda dealership in Elizabeth City, NC for all your tire service and replacement needs. We'll get you taken care of!