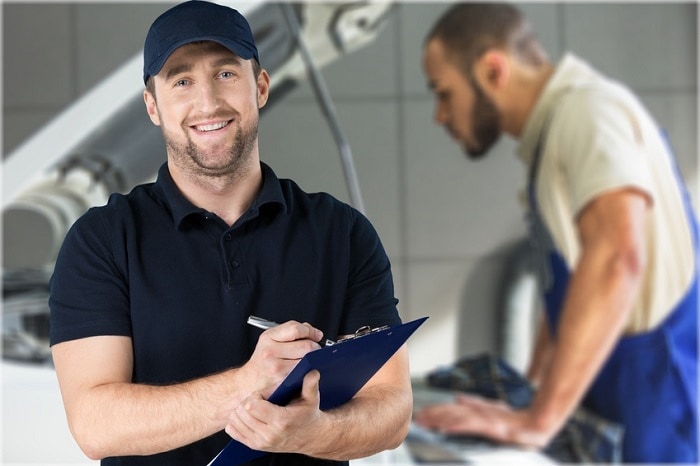 Wondering what exactly happens during a car reconditioning appointment for the used vehicles we sell? Our team at Hall Honda Elizabeth City is here to walk you through the process.
What Happens During a Car Reconditioning?
Walk-Around: We'll start with a quick visual inspection of the vehicle and note any damages. An auto technician will examine all the exterior components of the vehicle for signs of damage, wear, and corrosion.
Interior Inspection: Next, we will move on to inspecting the interior of the vehicle as well as everything under the hood. We will carefully examine the engine, using only the latest technology. During, our team will document any issues found with the vehicle. Later on in the process, we will repair them.
Test Drive: To ensure the vehicle is functioning properly as a whole, our team will take your used car for a test drive during which we will make sure the A/C, radio, brakes, and similar components all perform well.
Repair: Next, we'll repair any damages to the vehicle's exterior, interior, or engine. Typically, this stage is the most intensive part of the car reconditioning process and includes Honda service such as dent repairs, paint-jobs, oil changes, and more intensive work.
115-Point Inspection: Once repaired, an auto technician will begin the thorough multi-point inspection. Intended to reveal any electrical or mechanical issues, it ensures your used car is back up to factory-like standards.
360-Degree Detailing: Finally, our Honda service team will provide an in-depth detailing of your entire vehicle. Generally, this procedure involves a deep clean of both the interior and exterior of the car as well as individual engine components.
Find Out More Today
For additional information on our pre-owned reconditioning process, don't hesitate to reach out! We look forward to helping you find the perfect new-to-you car from our reliable and high-quality inventory of used cars!