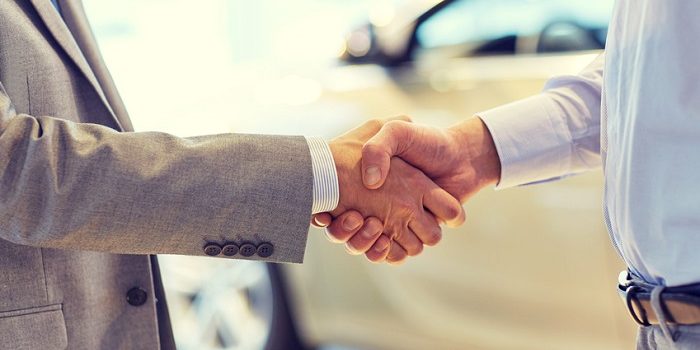 Have you been thinking about trading in your current vehicle? Our trade-in program is a fairly simple process when you work with our team at Hall Honda Elizabeth City.

Learn the ins and outs of the trade-in process with this helpful guide from our Honda finance team!
The 3 Steps to Trading In
Step #1: Value Your Trade-In: Start off the trade-in process with the most important part: valuing your trade-in. You can use the Edmunds True Market Value tool on our website right now! Once you enter your year, make, and model you will get an instant and approximate value for your trade-in.
Step #2: Select a New Honda Car: Now that you know how much your vehicle is worth, you can identify which new Honda car is right for your budget. For example, if you discover your trade-in is worth $15,000, then our dealership will subtract $15,000 from the MSRP of the new Honda vehicle you've selected. Not only will you save on the cost of the car, but you'll also save on sales tax and other extra fees.
Step #3: Negotiate With Our Team: Once you've got your trade-in and your new Honda car selected, it's time to meet with a representative from our Honda finance team. They'll draw up the paperwork and start the negotiations so that at the end of your appointment, you'll have sold your current car and bought a new one.
Get the Process Started Today
When you're ready to trade-in your current car for a new Honda, the best place to start is our North Carolina Honda dealership. Our team is ready to help you every step of the way, so visit soon to get started on the trade-in process!