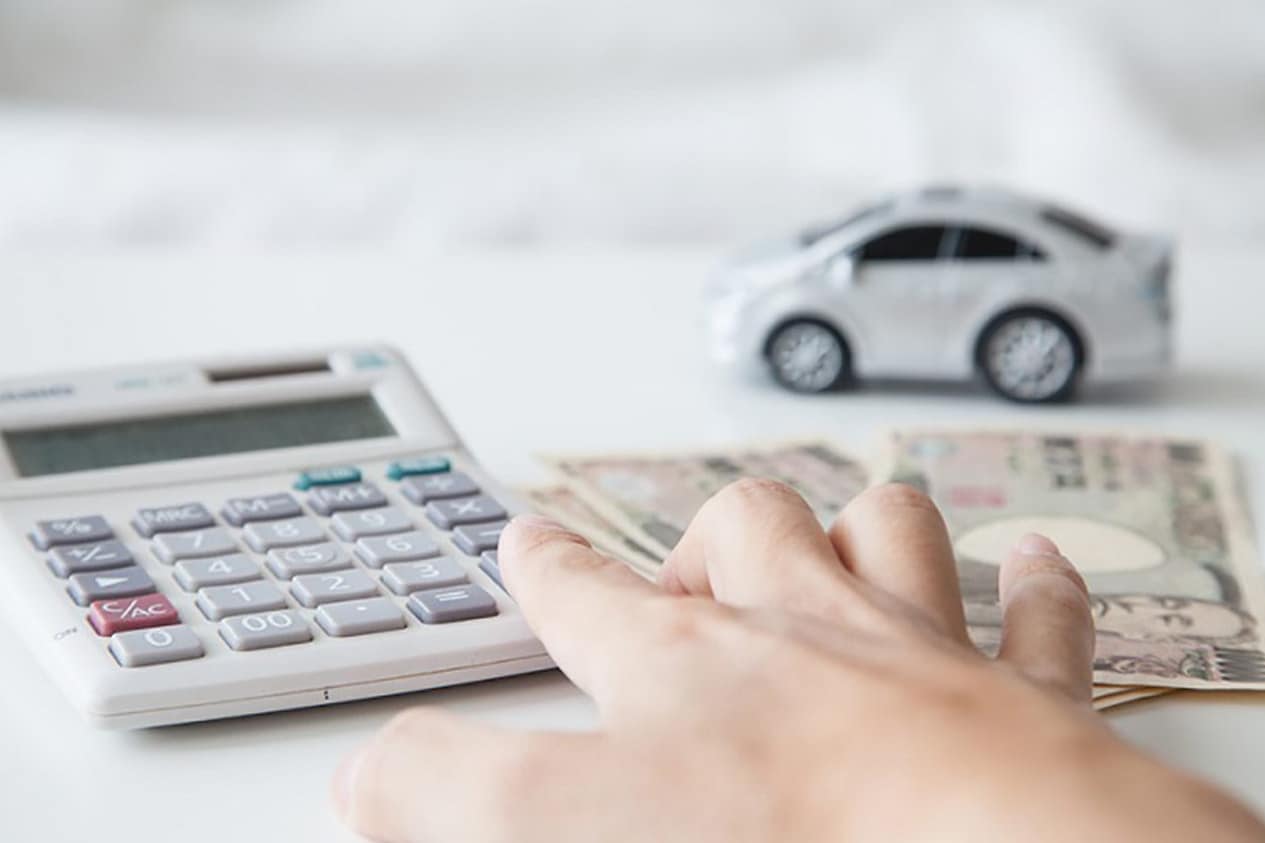 There are a lot of decisions involved when buying a new car, and usually a lot of questions too. We often have buyers visit us with questions about Honda financing especially. Today, we're outlining the basics of auto financing at Hall Honda Elizabeth City!
How to Get Approved
You can get approved for an auto loan at our dealership or with our convenient online application. With the former, you'll need to compile some basic information to prepare. We'll need to know your income, as well as your existing debt, including your rent or mortgage. We'll also pull your credit to obtain your credit history and score.
Understanding Your Auto Payment
Once approved for your loan, you'll learn your auto payment. We take your total investment due and divide it over your total term. Terms can range anywhere from two to eight years. This will also include taxes and an interest rate, which is the direct fee you pay your lender. A longer term will have smaller monthly payments, while a shorter term will result in less interest paid over the course of your loan.
Common Financing Terms
There are often questions about terms that come up when financing. Here are a few of the common terms you'll see:
Principal – the total amount loaned to you
Interest rate – the fee from your lender for your loan measured in a percentage
Variable interest rate – refers to an interest rate that isn't a fixed rate throughout your loan
Co-signer – another person that agrees to pay back your loan if you default on it
Trade-in value – the value of your existing vehicle, which can be applied as a down payment to your loan
Still have questions? Reach out to our Honda dealership in Elizabeth City, NC – we're happy to help!