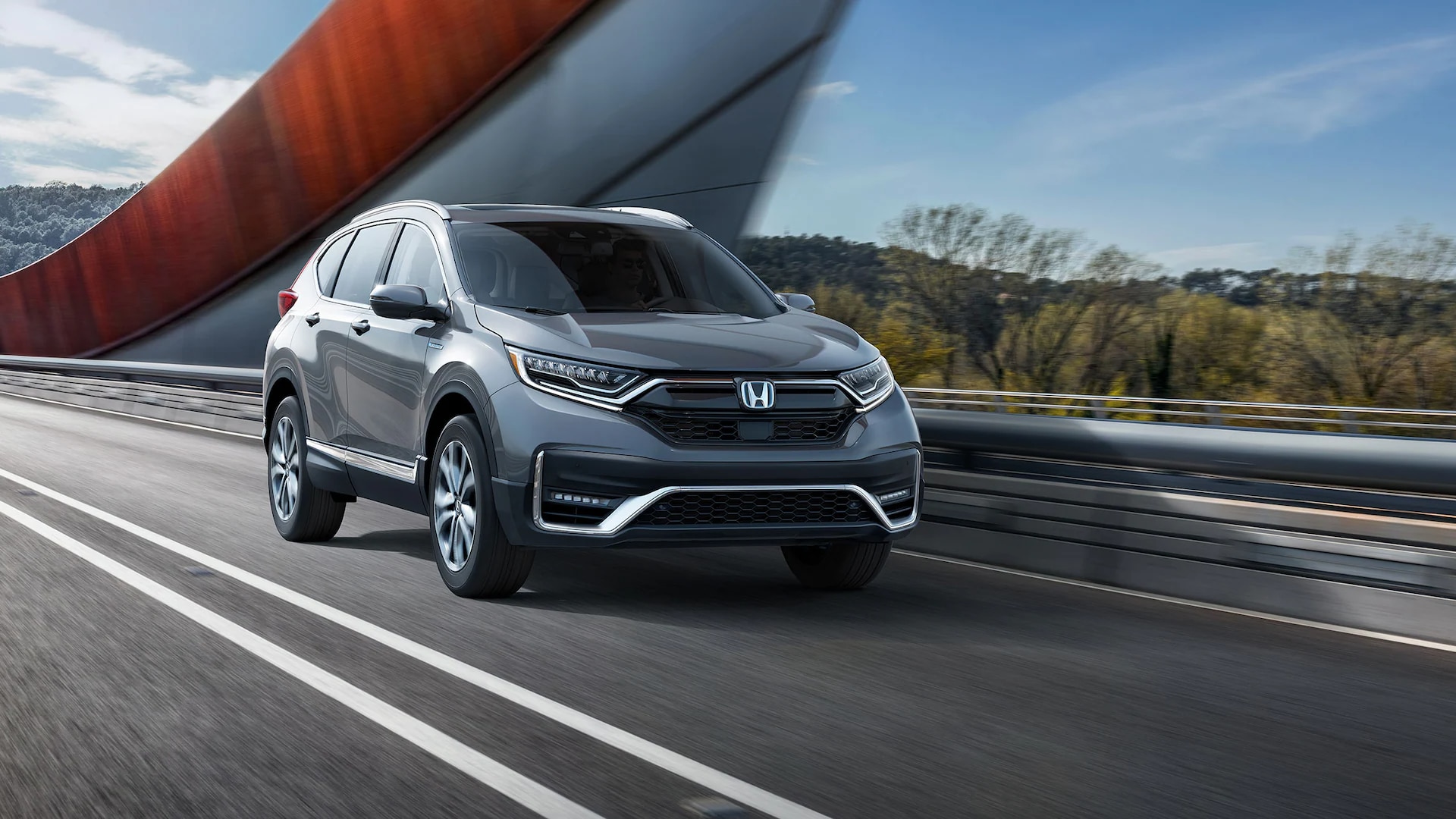 Considering a Honda hybrid car from Hall Honda Elizabeth City? Can't decide if it's right for you? We're outlining all the perks of owning a hybrid vehicle – we're guessing there are even more than you realize.
Eco-Friendly Option
Arguably the biggest perk of driving a Honda vehicle is the effect – or lack thereof – it has on the environment. Internal combustion engines release pollutants into the air. They also release emissions that react negatively with the environment creating even more pollution.

This is harmful for the environment, as well as the health of people and animals. When you utilize the electric power of a hybrid vehicle, however, there are zero tailpipe emissions.
Less Maintenance
Hybrid vehicles typically require less maintenance than a gasoline-powered vehicle. Naturally, they'll still need routine maintenance for their engine and other components.

However, those components will see less wear and tear in a hybrid than in a traditionally powered vehicle because they share the brunt of the work with the electric motor. This usually makes them much easier to maintain and they'll usually require less repairs down the road too.
No Charging Costs
You won't just see savings on maintenance costs for a hybrid vehicle. They also cost less to drive. While you do need gasoline to power a hybrid vehicle's engine, they generate their own energy to power the electric motor. The motor is fueled by regenerative braking which means you'll never have to plug in so there aren't any charging costs to drive a hybrid.
Ready to see the appeal of a hybrid vehicle for yourself? The team at our Honda dealership in Elizabeth City, NC is ready to get out on the road with you. Come on out today!